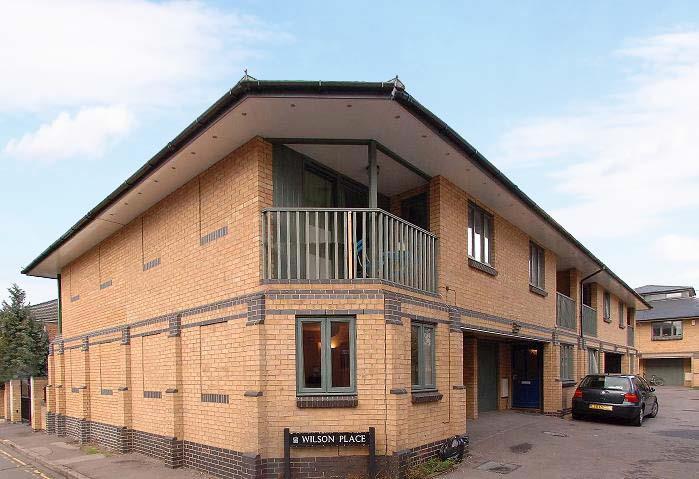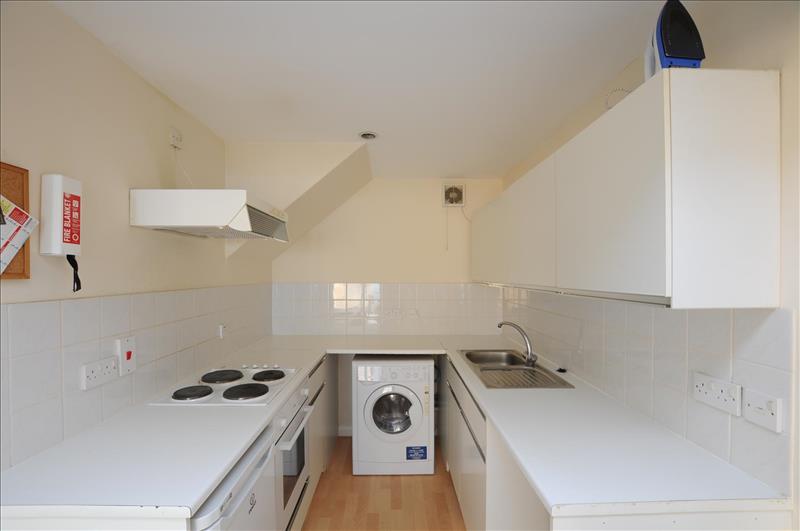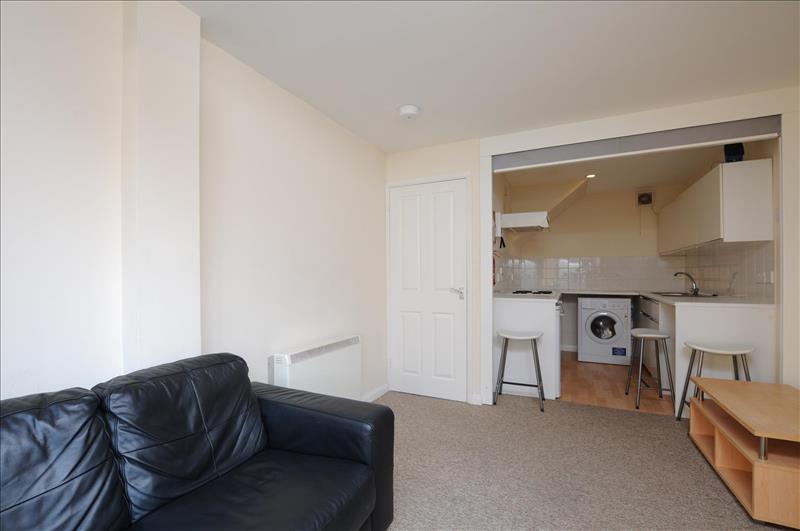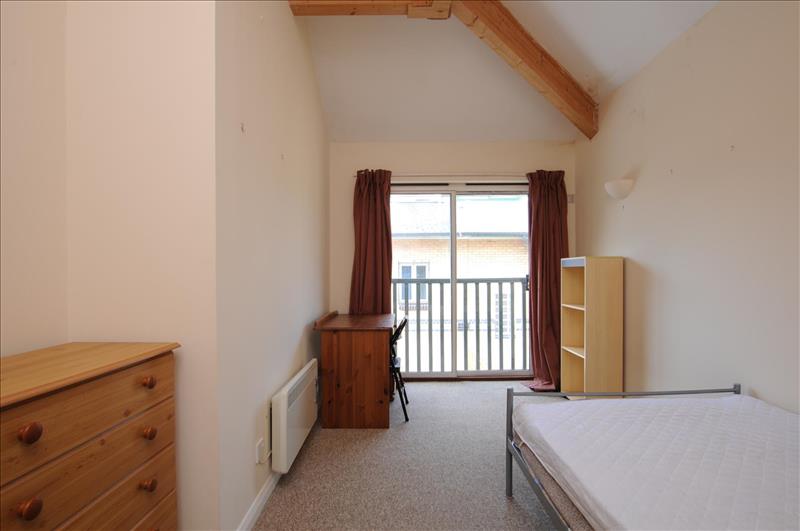 With 3 bedrooms located over 3 storeys this newly refurbished STUDENT property is ideal for any group looking for a property close to both Oxford Brookes and Cowley Road whilst having the comfort a high spec property to live and work in.

The ground floor is compromised by an open plan kitchen/living area and Garage with access from both the front and the interior of the property. The kitchen is built in with all the necessary white goods, as expected, and the living area includes sofa, chair and dining table and chairs. The garage can store a small car or can be used as storage or an extended living area.

The three bedrooms all offer different positives. On the first floor one has access to a balcony, while the other is larger with lovely high ceilings, the room on the top floor has an abundance of natural light and additional privacy. The bathroom located on the middle ...
East Oxford<br />1 Receptions<br />1 Bathroom<br />3 Bedrooms<br />Furnished Property<br />House<br />FITTED KITCH<br />SHOWER<br />GCH<br />TOM
Nearest Transport Links

Oxford
- 1.36 miles

Radley
- 4.52 miles

Islip
- 5.14 miles